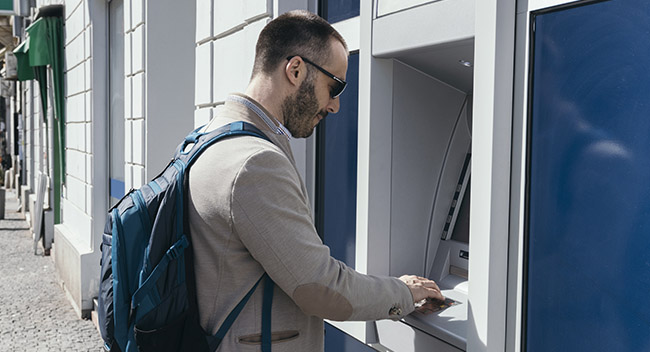 Attica Bank offers you an extensive ATM network both in its branches and external points in public services buildings or malls , where you can use your credit or debit card 24 hours a day and proceed your daily transactions.
At Attica Bank ATMs you can: 
 Be informed about the balance of your bank accounts and credit cards.
 Withdraw cash with your debit or credit card
 Make transfers between your accounts and cards
Attica Bank ATMs offer to you:
 Economy with zero or very low charges
 High level of security
 Speed ​​and ease in executing your bank transactions.